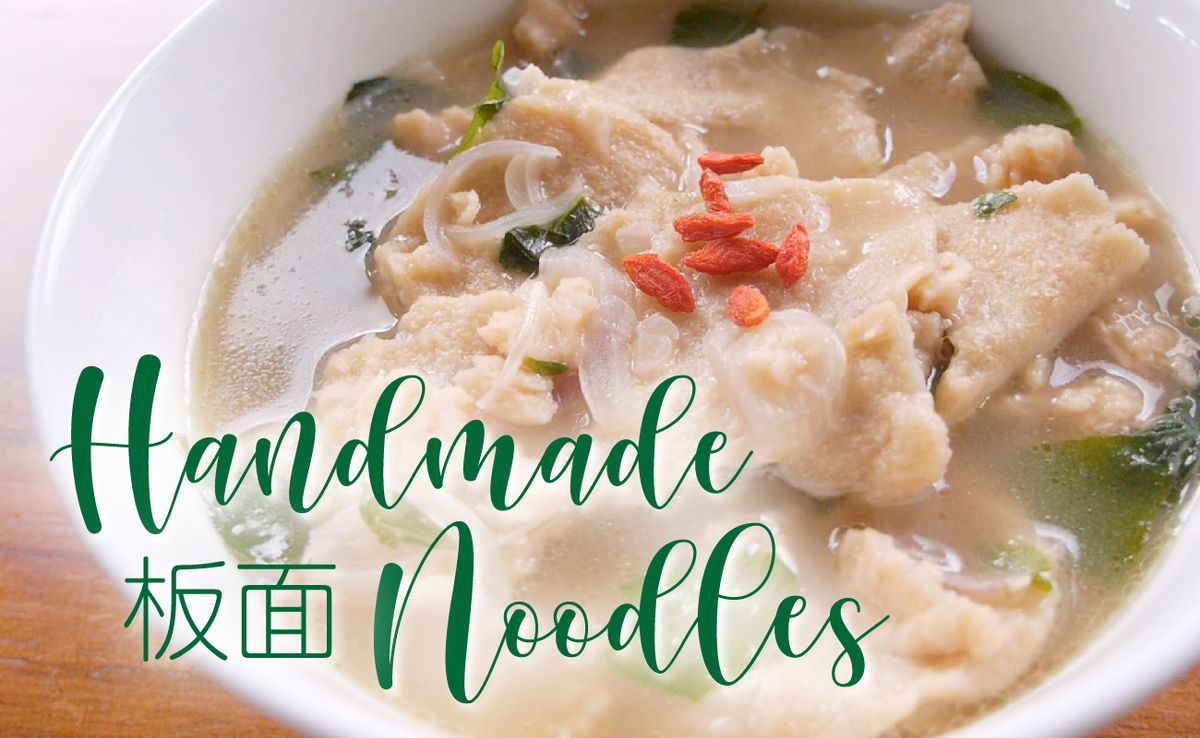 Ingredients
Atta Flour (1 cup)
Sayur Manis (handful)
Onions (50g)
TVP (⅓ cup)
Salt (1 tablespoon)
Black Bean Sauce (1 tablespoon)
Olive Oil (1 tablespoon)
Nutritional Yeast (1 tablespoon)
Water (4 cups)
Method
Add water to atta flour bit by bit and knead into a firm dough.
Sauté onion and TVP, then add water, salt, black bean sauce and sayur manis and bring to a boil.
Pinch off a bit of dough, flatten it and place into the pot. Repeat this step until the dough is used up.
Keep cooking until the dough is cooked through and ready to serve.
Recommended items from the store:
---
Related products