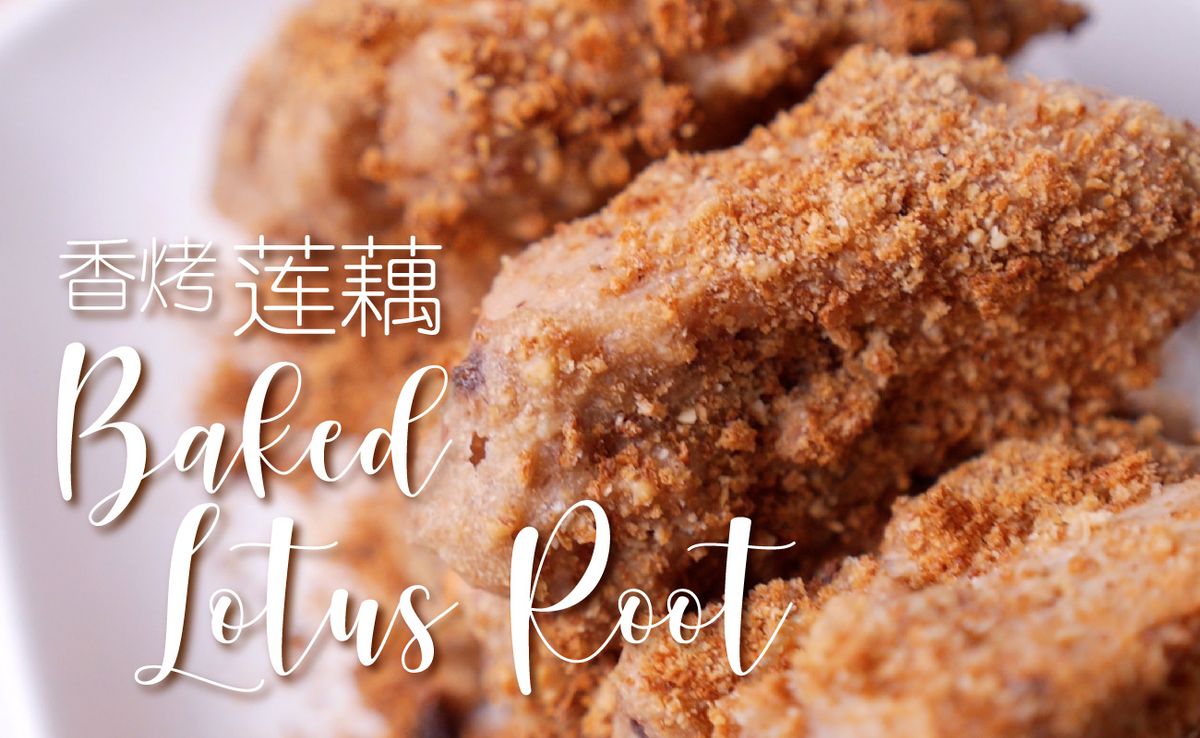 Ingredients
Lotus Root (1 piece)
Atta Flour (¾ cup)
Breadcrumbs (1 cup)
Garlic Powder (1 tablespoon)
Almond Powder (½ cup)
Cashew Powder (½ cup)
Walnuts (½ cup)
Soy Sauce (1 tablespoon)
Nutritional Yeast (1 tablespoon)
Salt (1 teaspoon)
Water (1 cup)
Method
Preheat oven to 170°C.
Mix atta flour, cashew powder, almond powder, walnuts, salt, nutritional yeast, garlic powder, soy sauce, water in a bowl.
Cover sliced lotus root pieces with the batter, then arrange them on a baking tray lined with baking paper.
Scatter breadcrumbs on top.
Bake at 180°C for 30-40 minutes until dry.
Recommended items from the store:
---
Related products