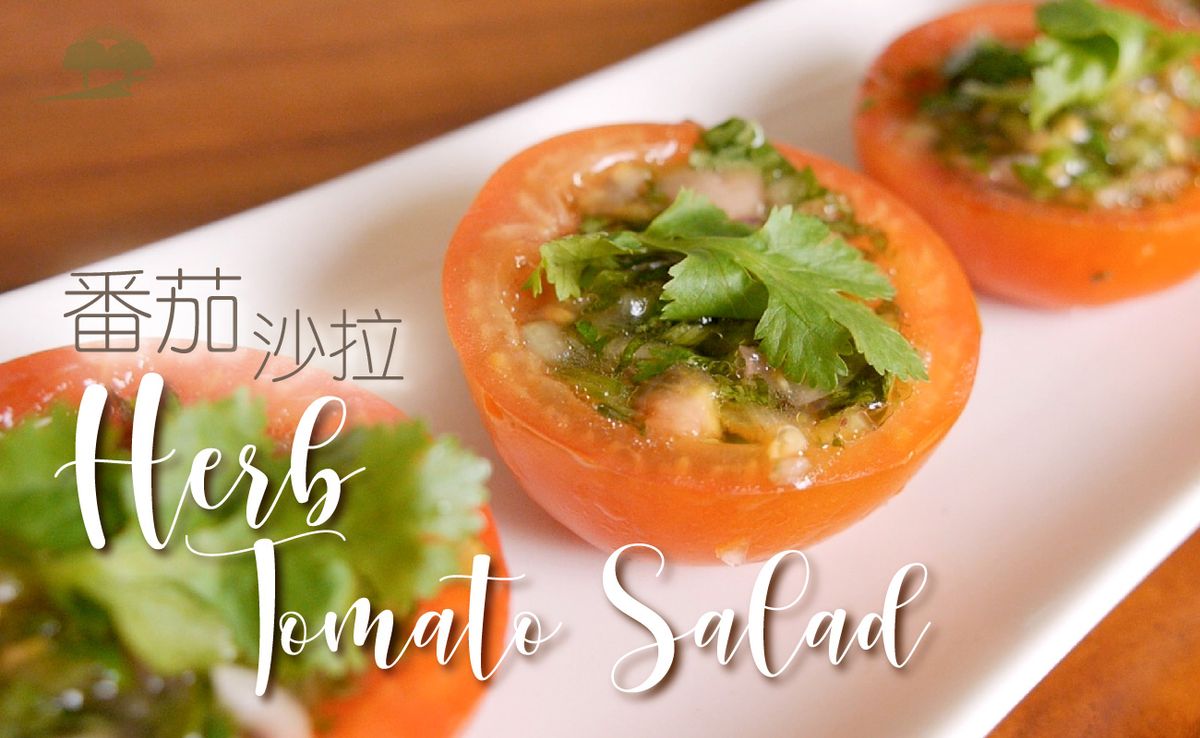 Ingredients
Tomatoes (7-8 pieces)
Olive Oil (¼ cup)
Salt (½ teaspoon)
Lemon Juice (1 tablespoon)
Honey (1 tablespoon)
Onion (1 tablespoon)
Mint (¼ cup)
Coriander (¼ cup)
Celery (1 stalk)
Method
Cut tomatoes into halves and scoop out the insides.
Mix tomato insides with chopped onion, mint, cilantro and celery.
Mix olive oil, salt, lemon juice and honey in a separate bowl and add it to the vegetable mixture, then mix well.
Place the salad mixture into the tomato cups and serve.
材料
番茄(7-8 粒)
橄榄油(¼ 杯)
盐(½ 茶匙)
柠檬汁(1 汤匙)
蜂蜜(1 汤匙)
洋葱(1 汤匙)
薄荷叶(¼ 杯)
芫荽(¼ 杯)
西洋芹(1 梗)
方法
将番茄切半,取出番茄果肉。
将番茄果肉与剁碎的洋葱,薄荷叶,香菜和西洋芹参拌。
将橄榄油,盐,柠檬汁与蜂蜜倒入另一个碗里拌均匀,然后倒入菜中拌均。
将沙拉放入番茄杯中端上。
---
Related products