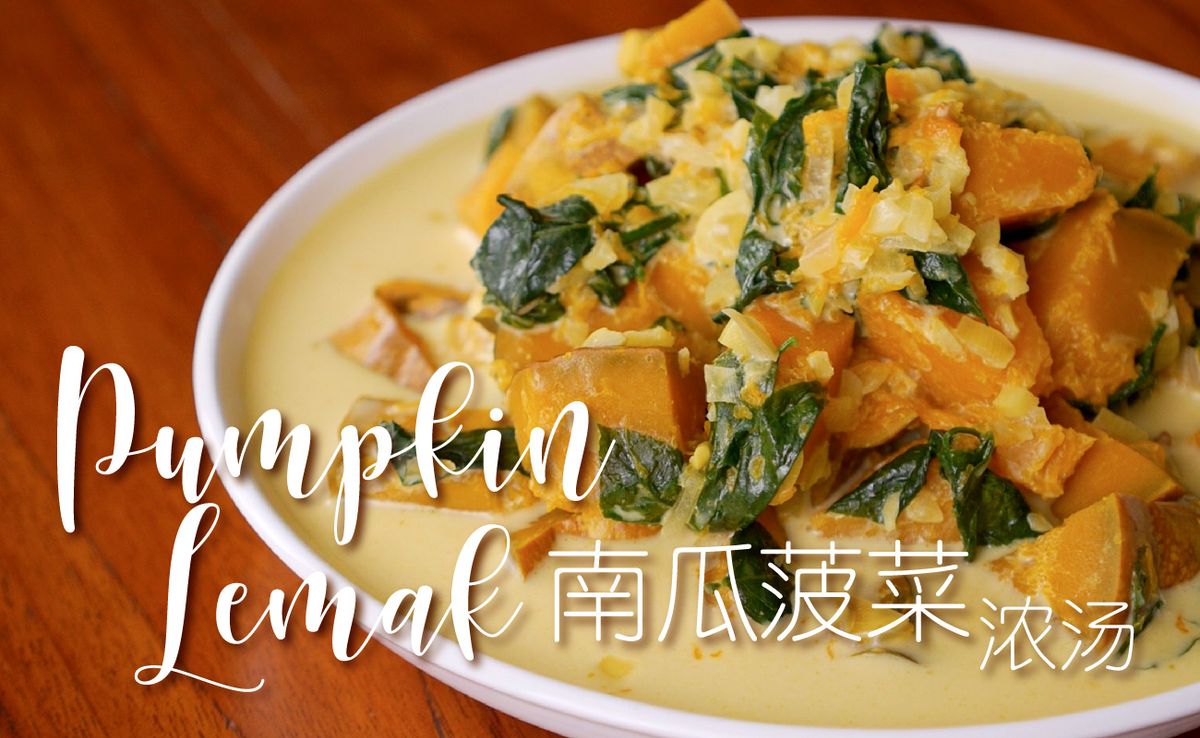 Ingredients
Pumpkin (1 piece)
Sayur Manis (500g)
Lemon Grass (2 stalks)
Onions (2 pieces)
Garlic (5 cloves)
Turmeric Powder (1 teaspoon)
Water (2 cups)
Coconut Milk (1 cup)
Nutritional Yeast (1 tablespoon)
Olive Oil (1 tablespoon)
Salt (1 teaspoon)
Method
Place onion, garlic, lemon grass and turmeric in boiling water.
Add in olive oil and pumpkin. Cover the wok to simmer until pumpkin softens.
Season with salt and nutritional yeast.
Add in spinach, mix well and cook for 2 to 3 minutes.
Add in coconut milk and mix well. Ready to serve.
Recommended items from the store:
---
Related products