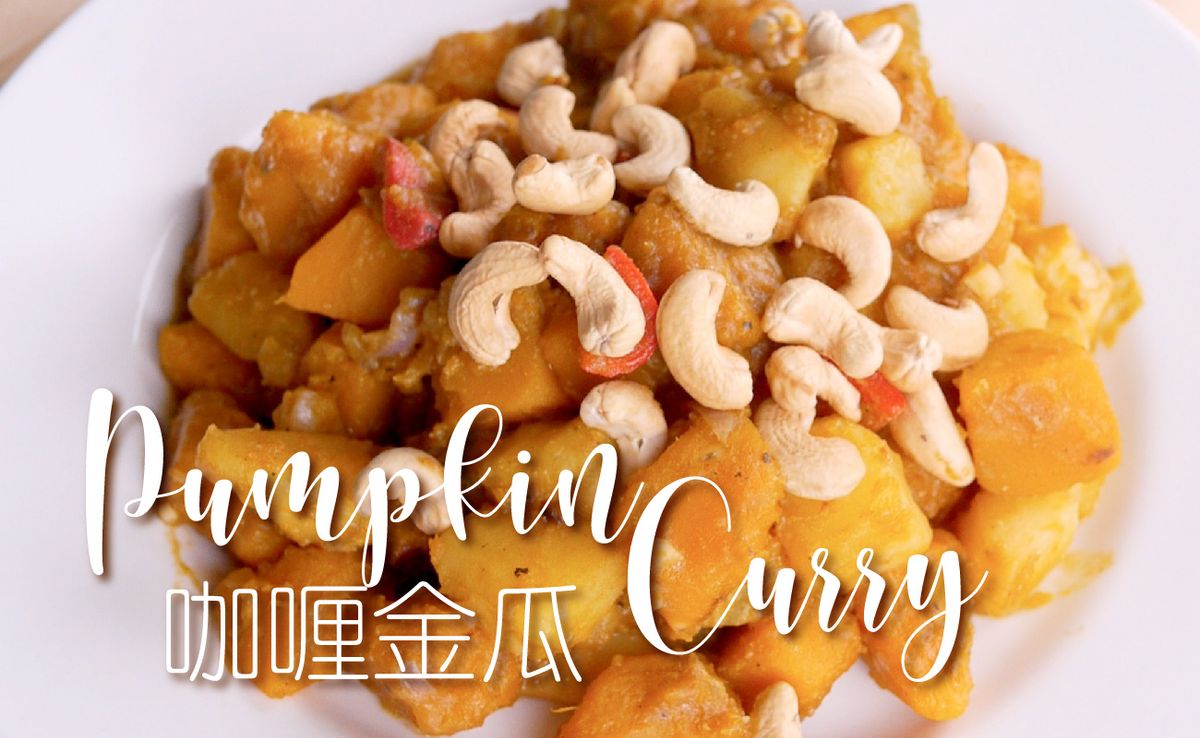 Ingredients
Pumpkin (medium) (1 piece)
Water (1 cup)
Garlic (4 cloves)
Onion (1 piece)
Potato, diced (1 cup)
Capsicum (1 piece)
Cashews (¼ cup)
Curry Powder (1 tablespoon)
Salt (1 teaspoon)
Light Soy Sauce (1 tablespoon)
Nutritional Yeast (1 teaspoons)
Olive Oil (1 tablespoon)
Method
Wash and peel potato and pumpkin, remove seeds and cut into bite-sizes.
Boil 1 cup of water in a non-stick pan.
Add garlic, onion, potato, pumpkin and simmer for a while, then add in the curry powder, salt, light soy sauce and continue to cook until soft.
Add in capsicum and stir-fry lightly, then remove from heat.
Add in the baked cashews and serve.
Recommended items from the store:
---
Related products