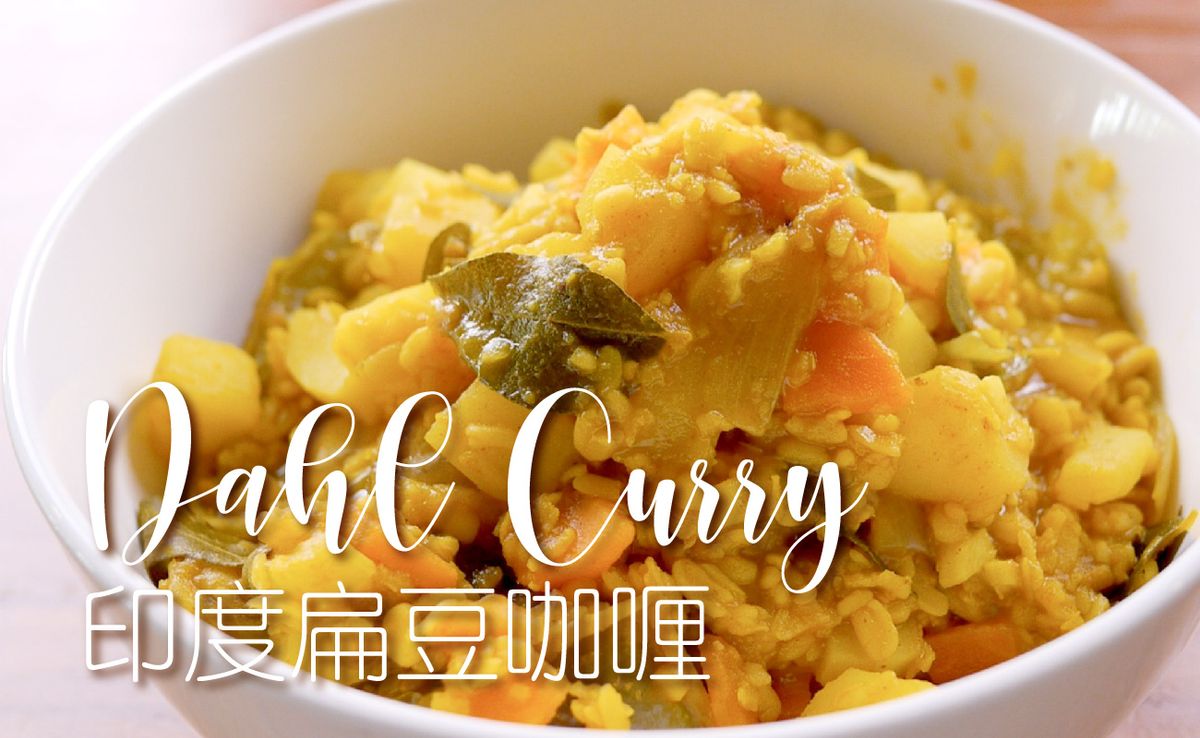 Ingredients
Tomato (1 piece)
Potatoes (3 pieces)
Brinjal (1 piece)
Carrot (½ piece)
Onions (2 pieces)
Curry Leaves (handful)
Garlic (6 cloves)
Turmeric Powder (1 teaspoon)
Salt (2 teaspoons)
Olive Oil (2 teaspoons)
Dhal (1½ cups)
Water (2 cups)
Fenugreek (½ teaspoon)
Method
Boil soaked dhal beans in a pot of water over a low fire.
Add in garlic, potatoes and salt. Boil for 45 minutes and set aside.
Stir-fry onions, ginger, tomatoes and curry leaves with 2 teaspoons of olive oil till fragrant.
Add in turmeric powder and fenugreek. Simmer until mixture is golden yellow and add it to the boiled dhal.
Serve hot with cooked brown rice or chapattis.
Recommended items from the store: