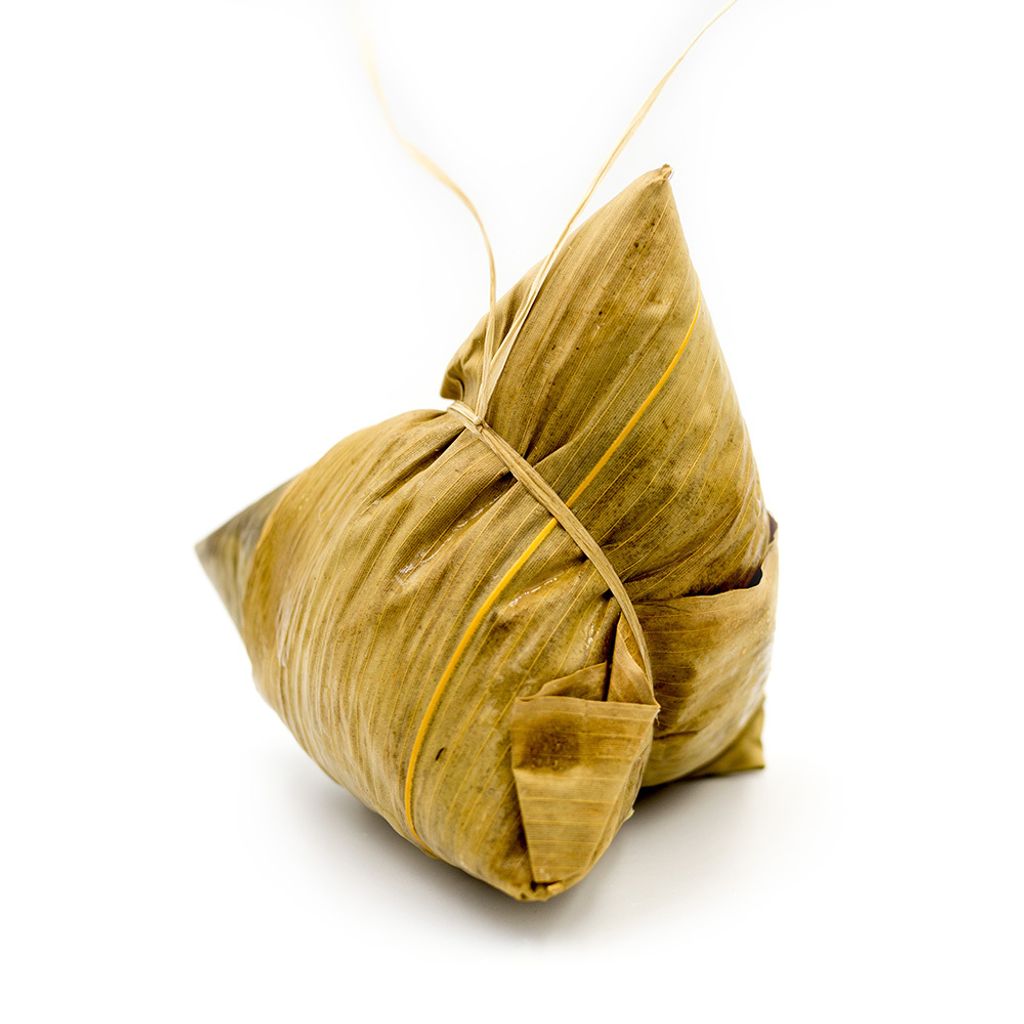 Frozen Millet Dumpling 冰冻小米粽子 (1pc)
Though more commonly eaten around the time of the Dumpling Festival or Dragon Boat Festival, there's no harm storing some dumplings in your freezer for when you have a craving any time of the year! Aenon Health Foods' Millet Dumpling is a unique product made from sweet millet instead of glutinous rice. This substitution makes this dumpling more suitable for diabetics than the usual glutinous white rice dumpling. This savoury dumpling is made tastier by the chestnut and mushroom filling inside! These dumplings can stay fresh in your freezer for up to three months; so the next time you're hungry and your stomach's grumbling, just quiet it with some steaming hot Millet Dumpling!
---
Ingredients:
Sweet Millet, Chestnut, Shiitake Mushroom, Soy Sauce, Salt.